Bart van Broekhoven
Managing Consultant - Benelux – Application Consulting F&O, AX
What I do in my spare time:
Enjoying life with my wife, two daughters, cats, friends, and family. I love listening to music, watch beautiful series, travel with a camper or cruiseship and capture life with beautiful photos. To top it of I am a real watch nut and really like to play chess.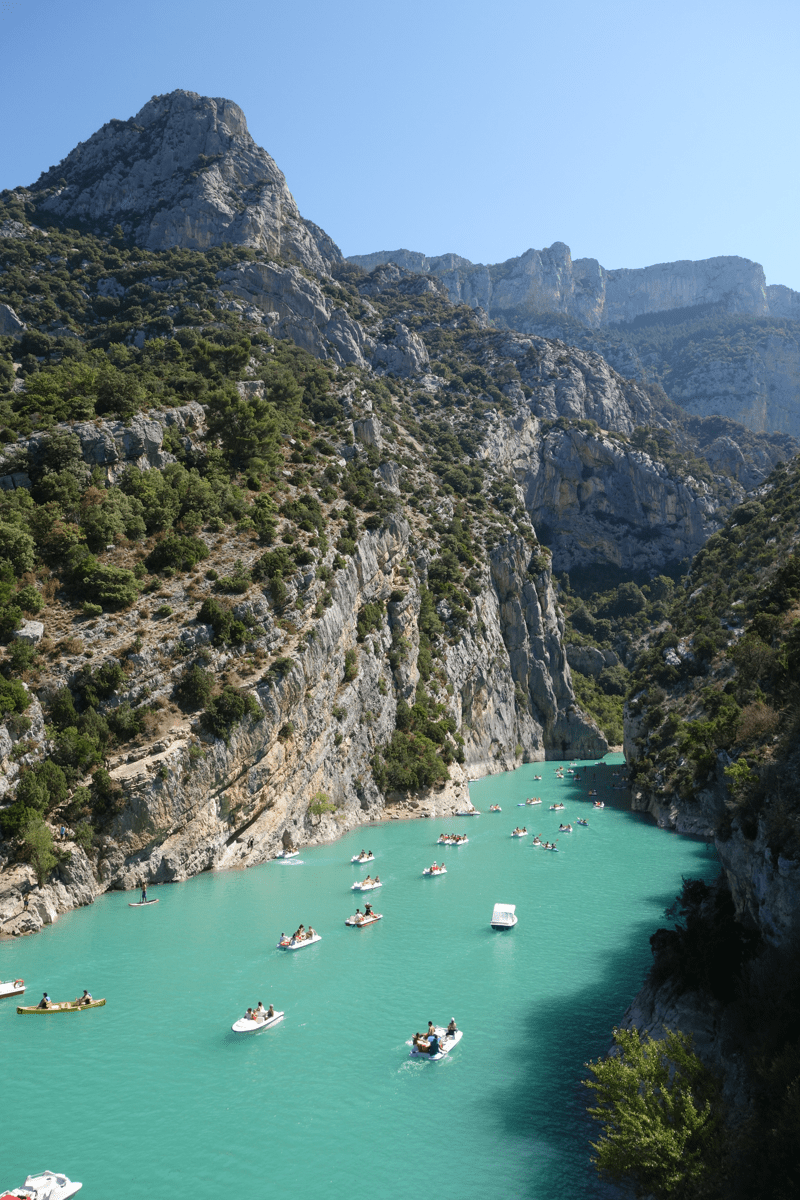 My "secret" superpower is:
Upgrading my strength, dexterity and vitality while acting as superman in the gym practicing Bodypump.