Erik Hedenström
Data Capture Consultant – Data Capture
What I do in my spare time:
Snowboard when possible, play basketball, being outdoors & traveling, try and beat colleagues in table tennis - especially Johan Ahlberg. Read up on latest tech/crypto news. Oh, and of course hang out with my friends and family, and last but not least my cat Mister Fluff.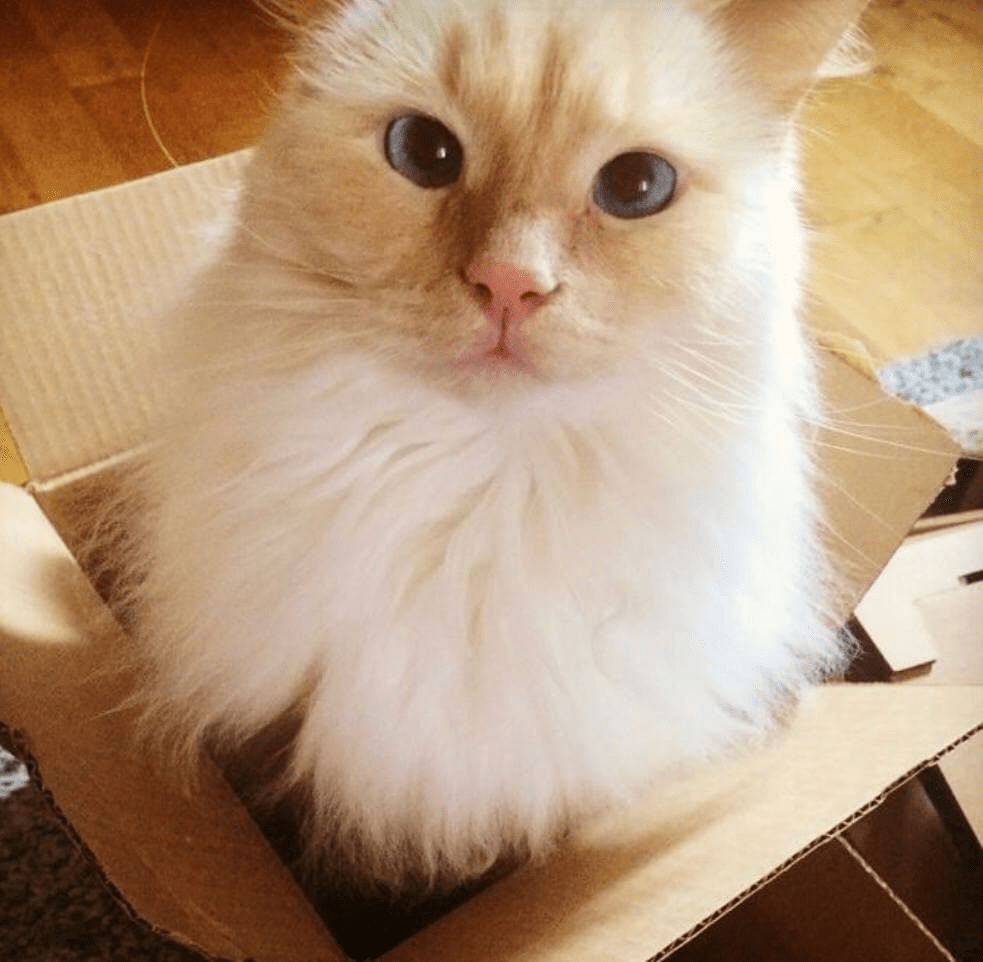 My "secret" superpower is:
I'm great at keeping secrets secure.
Also, a stoic mindset never hurt anybody. Much.