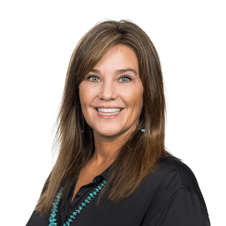 Heather M Scovell
Sr. Project Manager – North America
What I do in my spare time:
In my spare time, my primary focus revolves around my identical twin teenage sons and their passion for sports. I thoroughly enjoy being an active part of their sports activities, from cheering them on during their games to providing unwavering support for their endeavors. As a parent, witnessing their dedication and growth on the field brings me immense joy and fulfillment.

In addition to my role as a dedicated parent, I'm also deeply involved in the school community. Currently, I hold the position of treasurer within the High School Parent-Teacher Association (PTA), where I contribute to the betterment of the overall educational experience for all students. Furthermore, I'm honored to serve as a Board Member of the high school Athletic Booster Club, a role that allows me to actively promote and support the school's sports programs.

Through these commitments, I'm able to channel my enthusiasm for my sons' activities and my passion for fostering a positive school environment. My involvement not only benefits my children but also extends to the larger school community, as I contribute to enhancing educational and extracurricular opportunities for everyone involved.
My "secret" superpower is:
My secret superpower lies in my combination of qualities and skills that empower me to make a positive impact at work, my community, and on individuals. I am highly motivated, love to collaborate and problem-solve, and I am driven by a genuine desire to make a difference. My strong analytical and organizational abilities enable me to streamline tasks and create efficient systems, making me a reliable and effective leader.